About Dr. Amanda Wright
I grew up in Newcastle Oklahoma and graduated from Newcastle High School.  I then attended Oklahoma State University and graduated Summa Cum Laude with an honors degree in Biology.  After college, I attended The University of Oklahoma College of Medicine, receiving a doctorate of medicine.  I completed residency at Great Plains Family Medicine Residency Program in Oklahoma City in 2014.  After residency, I was employed by a hospital system in the OKC metro area at an outpatient family medicine clinic for six years before starting Harmony Health Direct Primary Care.
I was called to become a physician so I could use my knowledge and abilities to help people.  I chose family medicine so I could help patients of all ages and all life stages through a wide range of health issues and health maintenance.  I love that I can care for several generations of the same family from newborn to great grandparents, learning about their unique health needs and family dynamics.
I now live in Newcastle with my husband, daughter, and son on an acreage with three dogs, three miniature horses, and a donkey.  I have been playing piano and singing since childhood, and currently sing and play piano on the worship team at my church.  I am a Christian, and believe God has given me the unique opportunity to be his hands and feet as a direct primary care physician.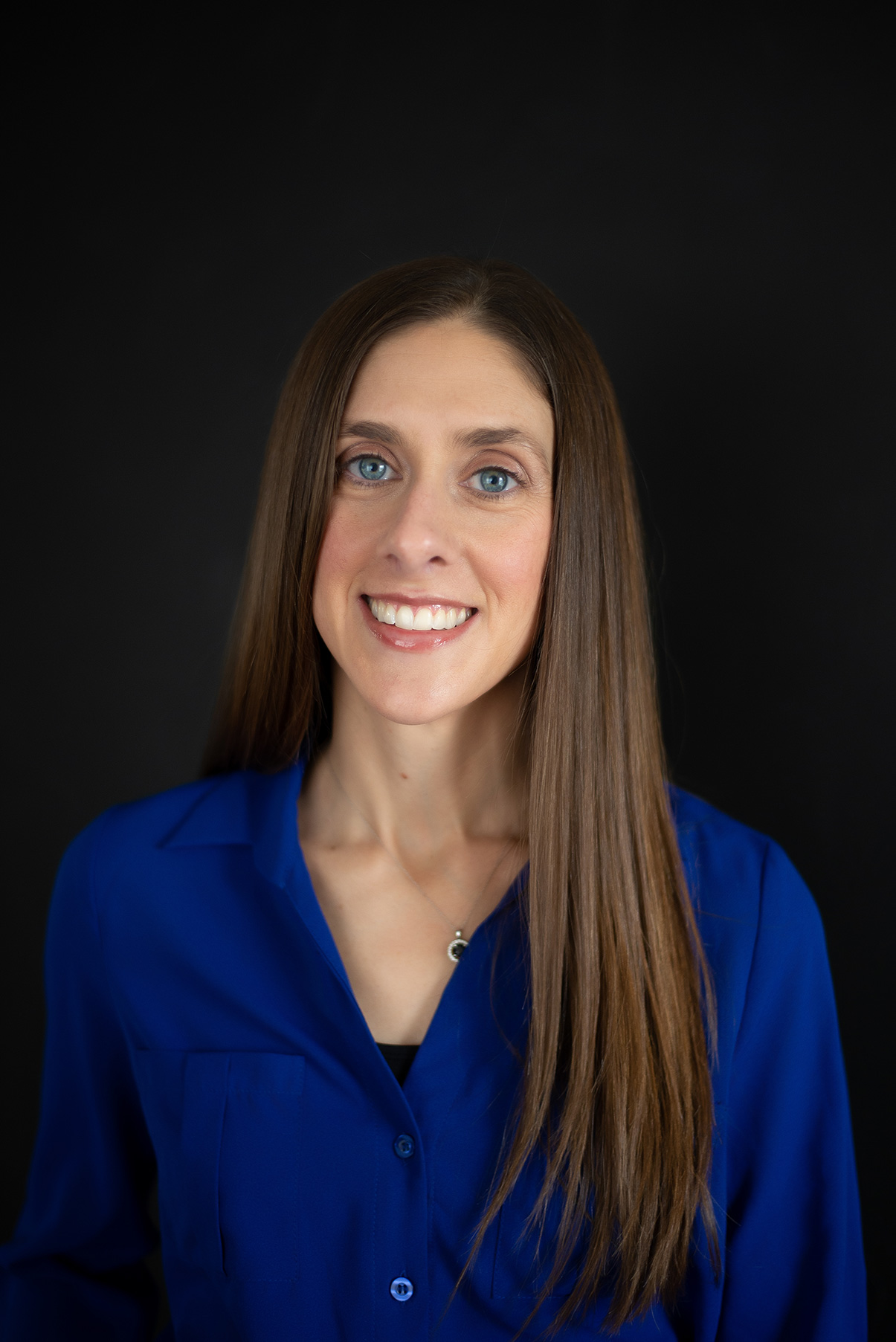 Now accepting new patients!